By Dahan Kim(Oversea Sales department)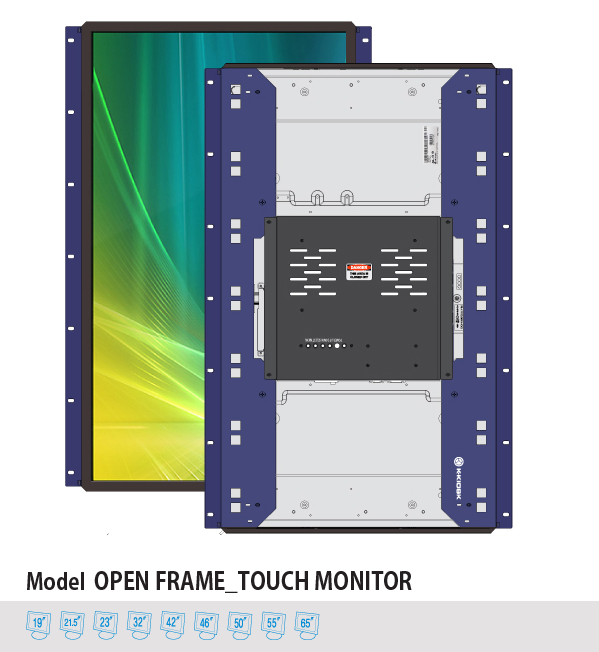 KORYO DIGIWORKS Co., Ltd.(Representative Dong-jin Lee), a leading manufacturer of kiosk has announced on the 20th that they have started its
openframe/kiosk business in the Philippines.
After its contract for supply of 200EA 'Job Information Kiosk' with the Ministry of Labor of Philippines at 2014, K-Kiosk is currently on discussion
for the 2nd phase contract.
With support from the Philippines branch in Manila, K-KIOSK is concentrating on manufacturing openframe, which uses brand display panels such as
SAMSUNG/LG/AUO. They are concentrating on openframe since its market within the Philippines is currently blue ocean, but plan to expand its business to
kiosk in the future.
Mr. Albert Kwon(Manager, Philippines branch) announces "After contacting various companies/organization in the Philippines, we have confirmed that needs
for the openframe market is extremely high. So we are pushing our limits to dominate the Philippines openframe market with our technology and experience
of kiosk manufacturing."
K-Kiosk announces that they have proven their export competitiveness of KIOSK, with high technology and export results from Japan to India, and that they
have plans to supply their Self Service System(KIOSK, Digital Signage) to the Philippines in the future.