Selection of promising exporting Small & Middle company 2013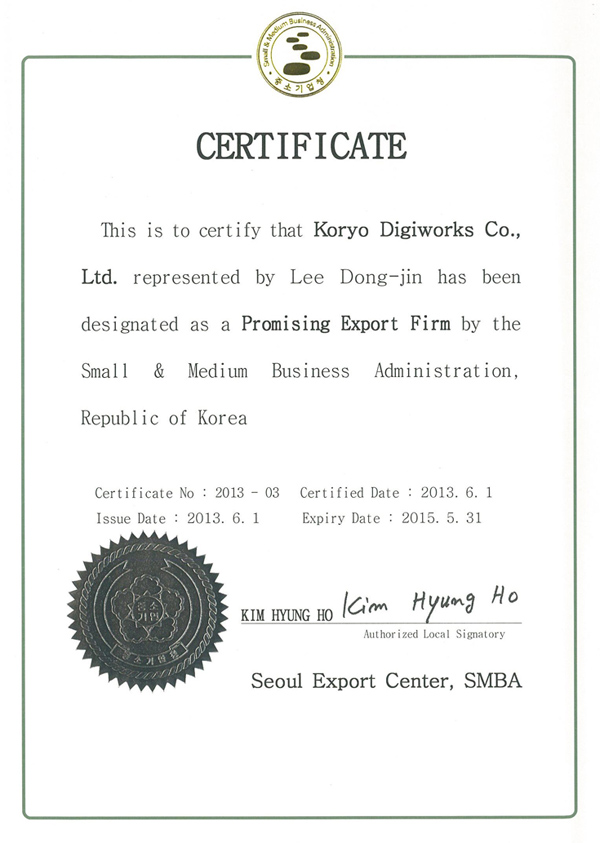 K-Kiosk (CEO Dong Jin Lee) announced that they selected as a promising exporting Small & Middle company, 25th June 2013.
The companies are subject to the benefit like financial support, additional points for application of supporting business, preferential loan support from Korea National Bank and Korea Credit Guarantee Fund. The companies are going to get indirect benefits from related organization for two years.
Kiosk and Digital Signage have been recognized as they've been exported to many overseas countries and they install innovative technologies
Joe Shin the Overseas Marketing director said "We are going to accelerate the expanding of Market territory with differentiated technologies and glocalization".


Editing by Yoojin Suh Administration Support team.