[CommunicAsia 2013 Preview] Korean leading manufacturer of Kiosk, K-Kiosk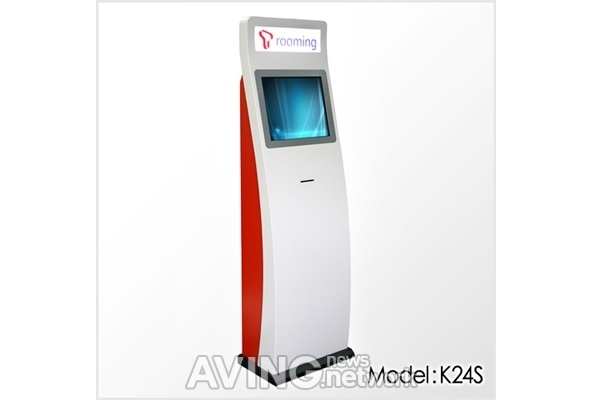 K-Kiosk, a leading manufacturer of Kiosk industry for 10 years, is participating in CommunicAsia2013. K-Kiosk exhibits one of their best Information Kiosk model, K24S.

Kiosk is an interactive touch screen terminal which can be installed in many places. Many decision makers of retail shops, public offices, banks select the K24S as quality and design of K24S is superior to other existing models in Korea.

K-Kiosk will be supported by the SBA (Seoul Business Agency) at their booth BV3-03 at CommunicAsia2013.

Global News Network "AVING"
by Insun Hwang (www.aving.net)