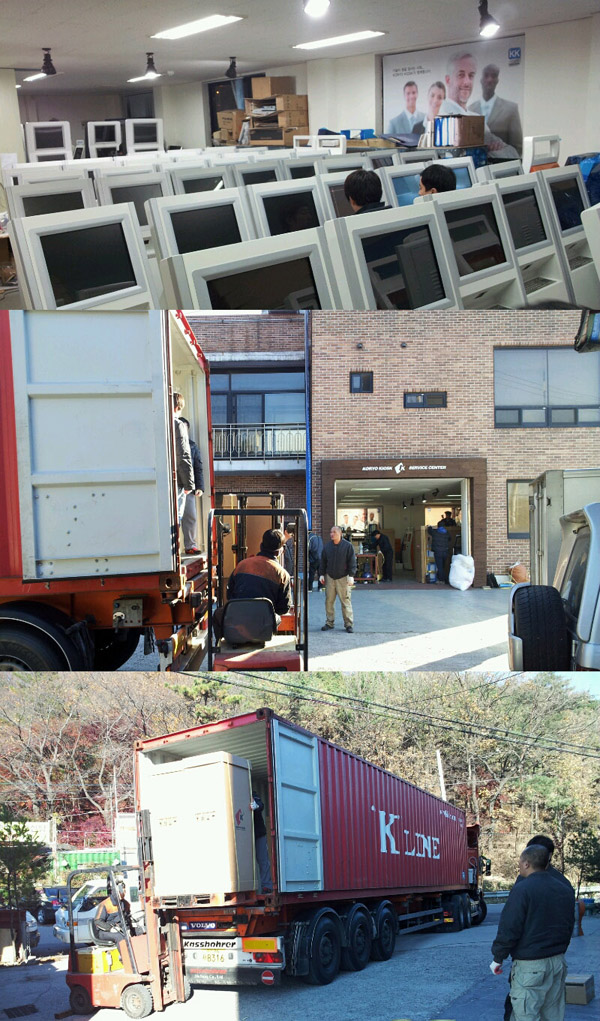 India factory automation kiosk local export.
K-Kiosk shipped out 59sets of Kiosk to Indian.
This model was designed to be used in harsh environments and apply metal keyboard which is anti-dust and waterproof function.
It can be used by worker wearing glove and any protection gear in factory. Kiosk enclosure was designed to minimize dust coming into kiosk and its filtering ventilation protects system from dust.
Our team will try to do the best developing specialized kiosk and customized function model in harsh environment.
K-Kiosk , International Sales Manager, Joe Bennett Shin